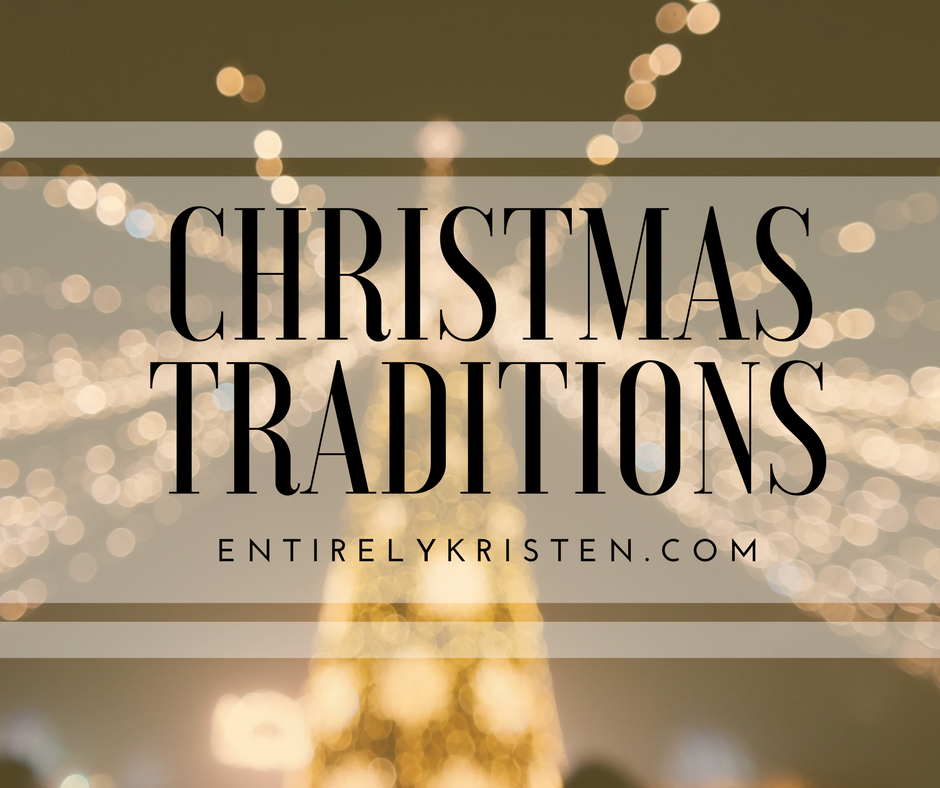 Hello Everyone!
Today I wanted to talk about some fun Christmas Traditions that my family does and some that we are only just starting to do!
We See Santa: The first thing we do is go and see Santa every year (I even take my dogs to meet Santa)! Last year was baby girl's first time meeting Santa and she was so interested in what was going on, it was just adorable to see!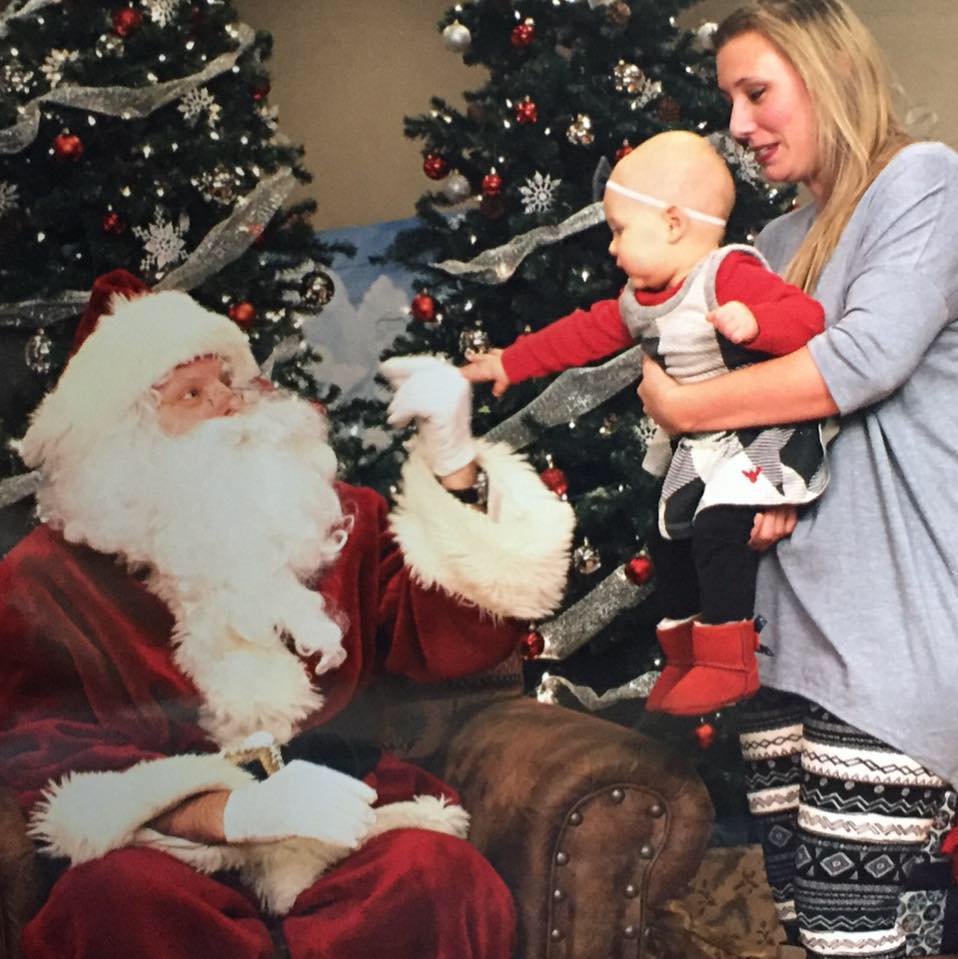 Christmas Cookies: We love to bake over in my household.  I personally love baking and this has somehow rubbed off onto my daughter.  She loves helping me bake things, her favorite part is pouring the ingredients into the bowl.  We honestly have to bake something from scratch (most of the time it's cookies) at least once a week.  This is why we love to bake Christmas Cookies.  So if anyone has any great cookie recipes please share them!
25 Days of Christmas: It used to be on ABC family but they have since changed their name to FreeFrom (Not entirely sure why they did that). It starts on December 1st and they play all the classic Christmas movies and shows every night up to Christmas on the 25th! My favorite one is by far the Miser brothers!
Christmas Eve Gift:  This is a new one we are starting this year.  I want to get a new pair of Jammies for baby girl, a book or a movie, and a pack of cocoa and wrap it up.  Then on Christmas eve she can open it and we can all sit down and watch the movie/read the book in our Jammies while drinking cocoa! I am so excited for this one and I hope she looks back and thinks it's just as fun as I think it is.
What are some of your traditions for this time of year?
Watch My YouTube Video on Traditions