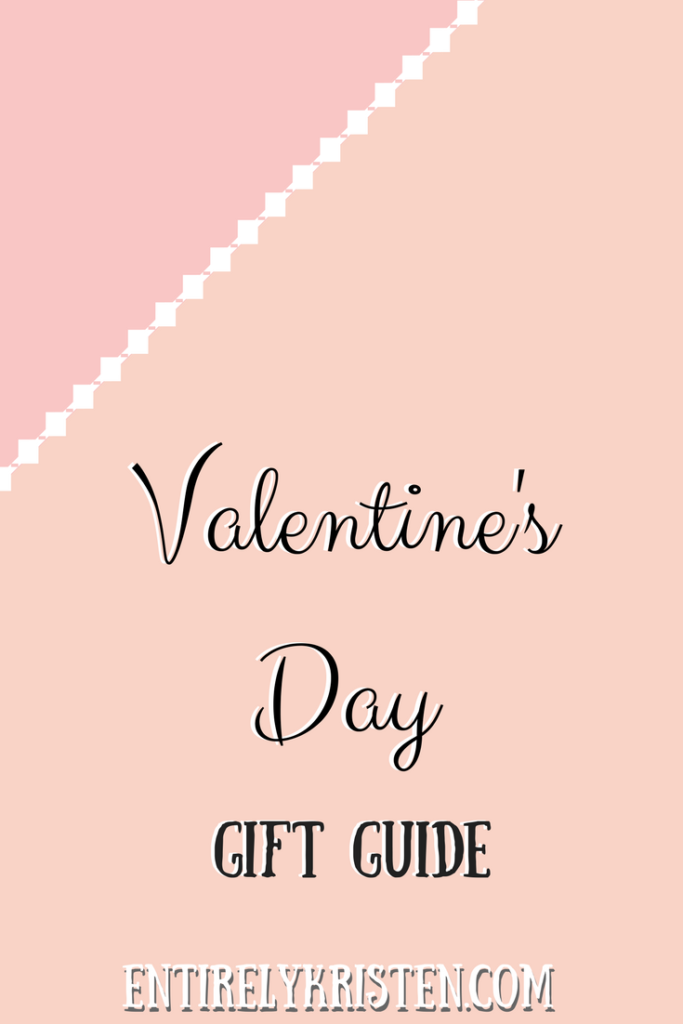 Hello Everyone!
Here is my Valentine's Day Gift Guide! Valentines day is just over a week away. Are you still trying to figure out what to get the woman in your life for Valentines day? Well, look no further! I have compiled a gift guide that doesn't include expensive jewelry, chocolates or flowers (although typically all of these are a safe bet).
If you are adventurous and tend to avoid the stereo-typical Valentine's Day Gifts than this is the Valentine's Day Gift Guide for you!
These aren't super expensive gifts either, everything except the watch and purse are under $50.  Simply hover over the photo to see the price.  If you are interested in getting it, just click the photo and it will go to the stores website where you can purchase it! These link's are affiliate links.
So if you don't want to break the bank for your Valentine's Day gift and are still in need of one (or even a nice little add on) here are some ideas! Just take a look at the Valentine's Day Gift Guide I put together!
Valentine's Day Gift Guide for Her