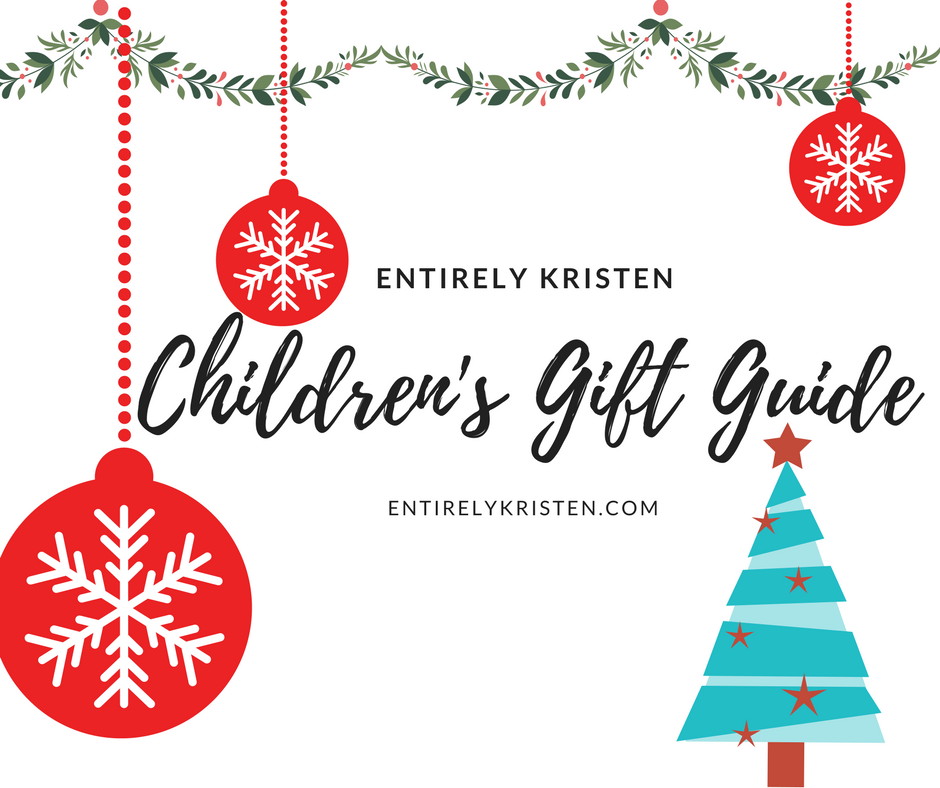 Hello Everyone!
Personally buying for kids I think is the most fun! You can get all these fun magical toys and there is just instant gratification when you see your kids face light up when they open it! This post contains affiliate links.
Here are some great ideas for children's gifts:
Anything Foamnasium:
Have you ever even heard of them before? Its basically a giant playscape made of foam blocks that your kids can squish and play around on.  My nephew has one and so do we and both the kids LOVE their Foamnasium's.  If you have a climbing baby/toddler I would highly recommend this!
Play Tents:
I just adore little things like this! It gives the kids somewhere to play and looks like a really big and fancy gift (if you're going for "wow" factor). This play Teepee is so cute and would actually look nice in most rooms! We don't have a Teepee at our house, we have this Princess Castle and Tunnel but my daughter plays in it ALL the time!
Little People:
We are huge Little People Fans over at my house but my daughters favorite toy bar far is her Klip Klop Horses.  These horses actually make a klip klop noise as they gallop their way down the paths (the first time I saw it I was beyond intrigued). I like little people because they have toys that would work great for both boys and girls (like this loop 'n swoop).
Children's Easel:
My daughter loves to draw and color, I currently have a small little station set up at our dinner table to she can color (with her own crayons and markers) but I think an Easel is a great option: there is such a variety when it comes to options, you can get one of Step2's Easel's or you can get a fancier looking one like this one! It really depends on the kind of decor you have in your home (if that's important to you).
Sit 'n Spin:
I've always loved Sit 'n Spins, but apparently my husband had never heard of them prior to our daughter getting one.  This is one of those stereo-typical child hood toys that every kid should have at one point (at least that's what I always thought!) plus it is a hit at our house!
I know this list isn't like a "Top toys this year" list – but these are all items that my daughter absolutley loves and many of them would work for both boys and girls!
*links are affiliate links*