Hello Everyone!
We are down to the last couple days of 2017 and I honestly cannot believe it.  I swear once I became a mom time decided to speed up… it just runs faster now. At least that's my theory.
What are everyone's plans for the new year?
I know I have an exciting time planned….. sitting at home on the couch with the Hubby …. sounds like the perfect night to me (of course I would've laughed at this back in college).
I thought I would share some big moments from this past year with you all so you can get to know me a little bit better
Selling LuLaRoe: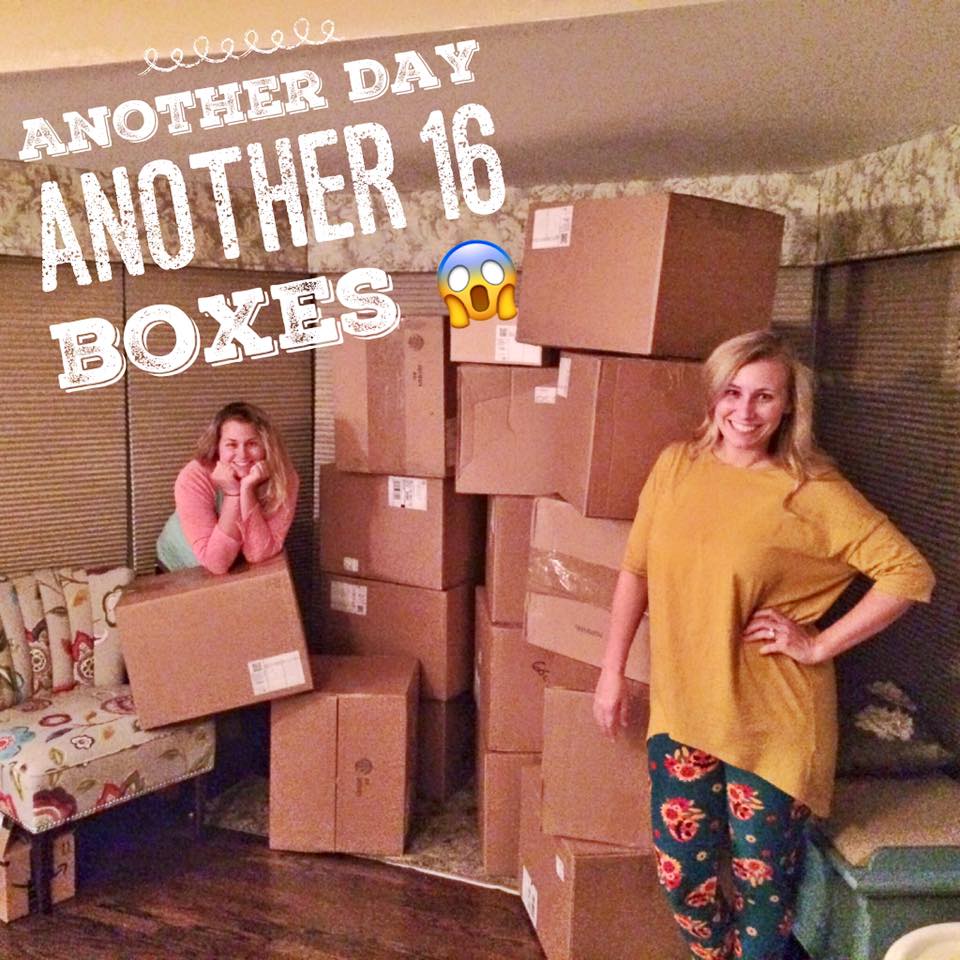 and deciding to stop selling it because it took too much time from this little darling: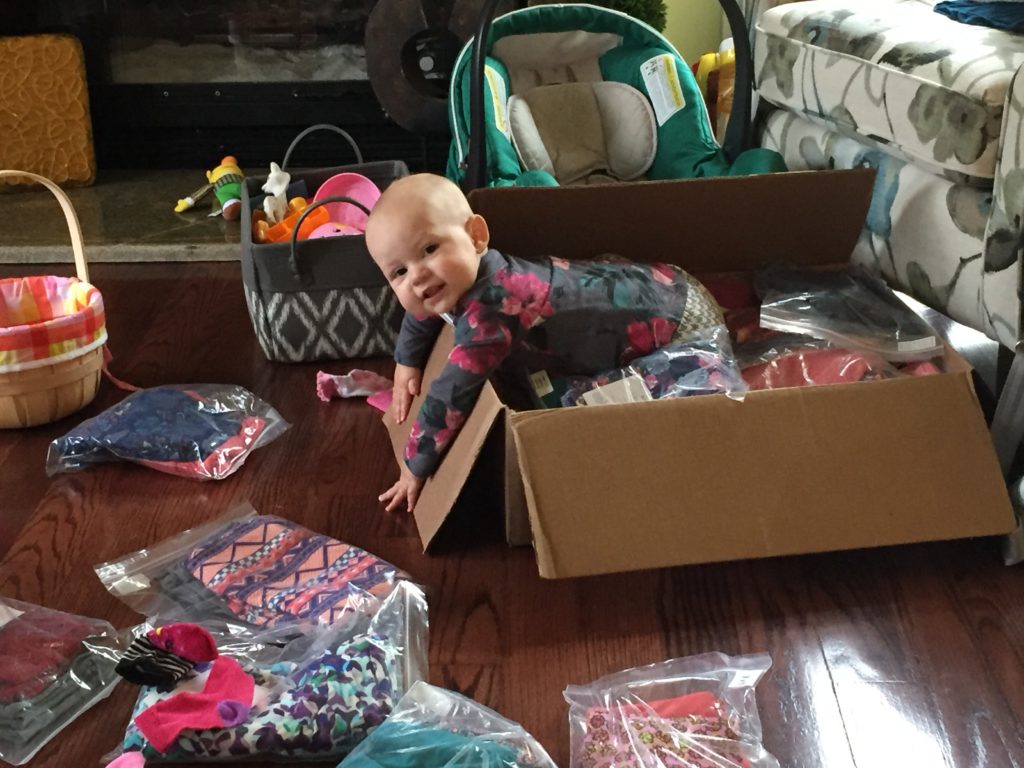 My Daughter's First Birthday (a BIG moment for any parent):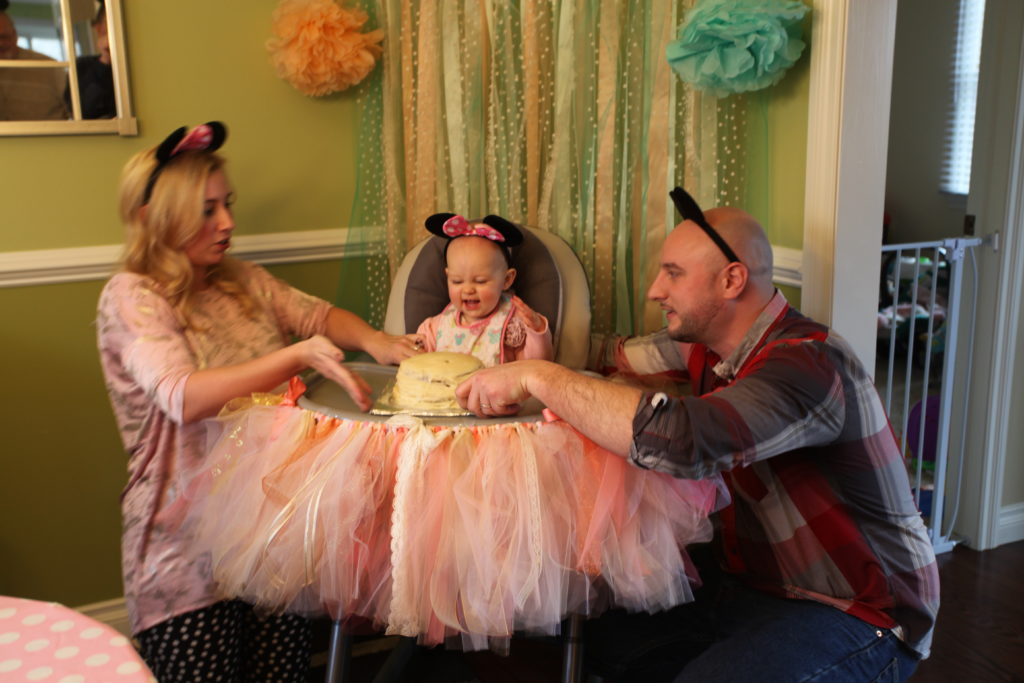 First time to the Beach: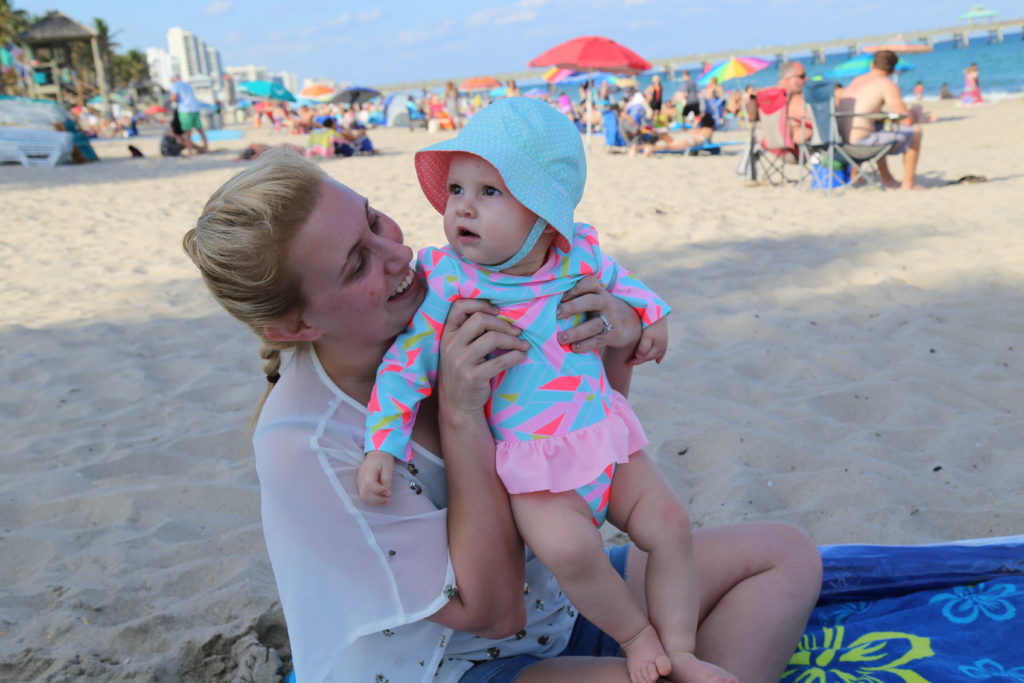 First time on a Lake: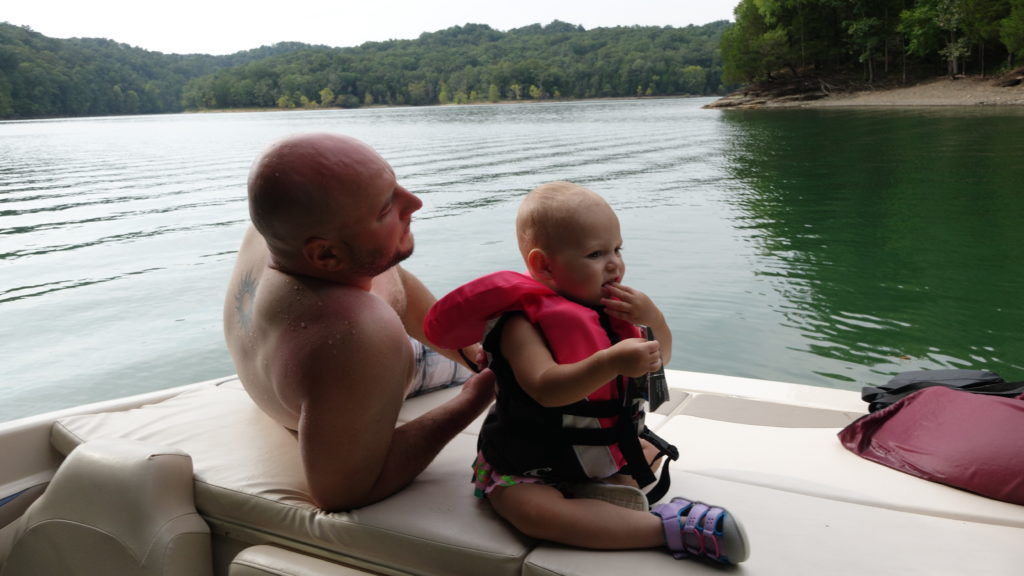 And of course there are some other moments that I am super happy about as well.  Like starting this blog up (again – so don't forget to subscribe – there's my shameless plug) as well as our decision to start Weekly Family Vlogging.  So far we are 4 weeks into it and it has been a lot of fun keeping track of all the memories (good or bad).
I have a lot of big plans for next year and I can't wait to share everything with all of you!
Hope you all have a Happy New Year!
Watch My Latest YouTube Video:

Watch Our Latest Family Vlog: