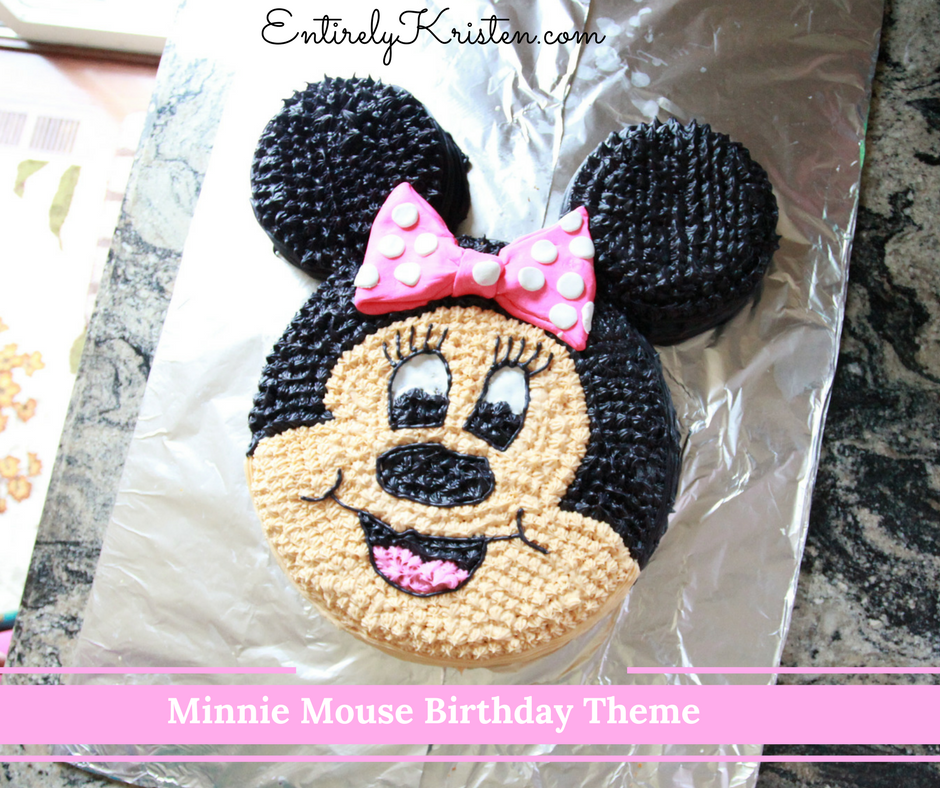 Hello Everyone!
I wanted to do a throw back post to my Daughter's First Birthday Party! Minnie Mouse Birthday Theme.
The theme was Minnie Mouse.  I wanted to do most everything myself, with the exception of a few etsy shop items that I ordered (I am only so crafty).
I spent HOURS on pinterest trying to come up with some great ideas for the best first birthday party every (because it was an important mom moment for me).
Here is how the party turned out.
I had Mouse ears for everyone to have (I just picked them up from Amazon here)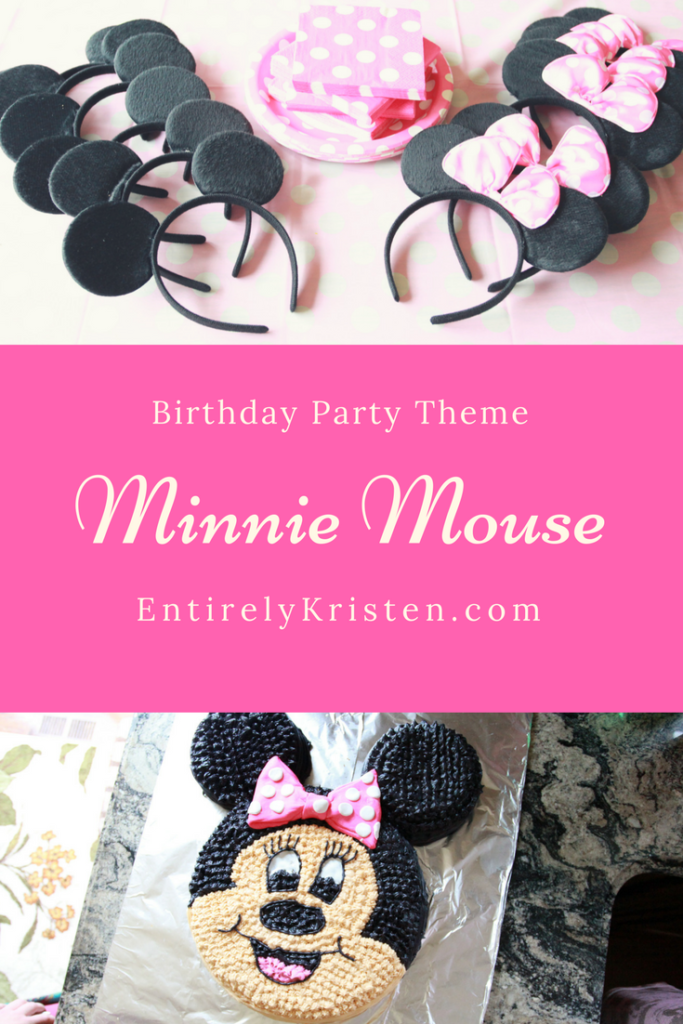 The Table Cloth, Plates and Napkins were all the Minnie Mouse theme as well.

This was the set up for Baby's Girl Cake Smash: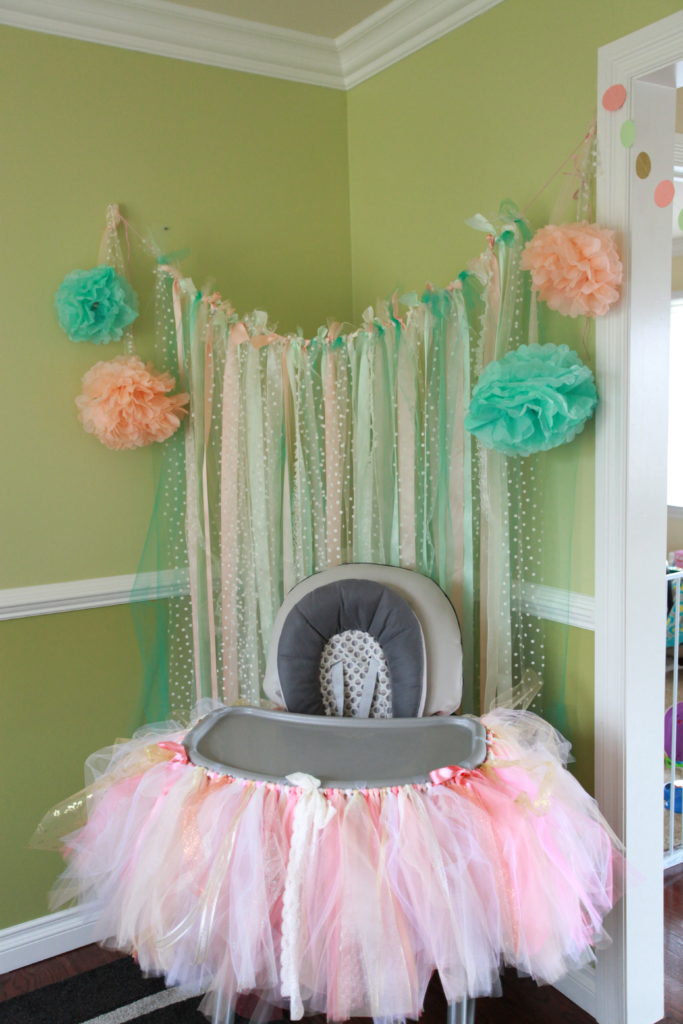 The High Chair Tutu I ordered on Etsy from this shop.  The backdrop behind the High Chair My sister and I made (literally the night before the party after realizing the backdrop I had ordered wasn't going to work how I wanted it too) and the pom pom's I ordered from Amazon Here. 
Here is a close up of our homemade Backdrop we made: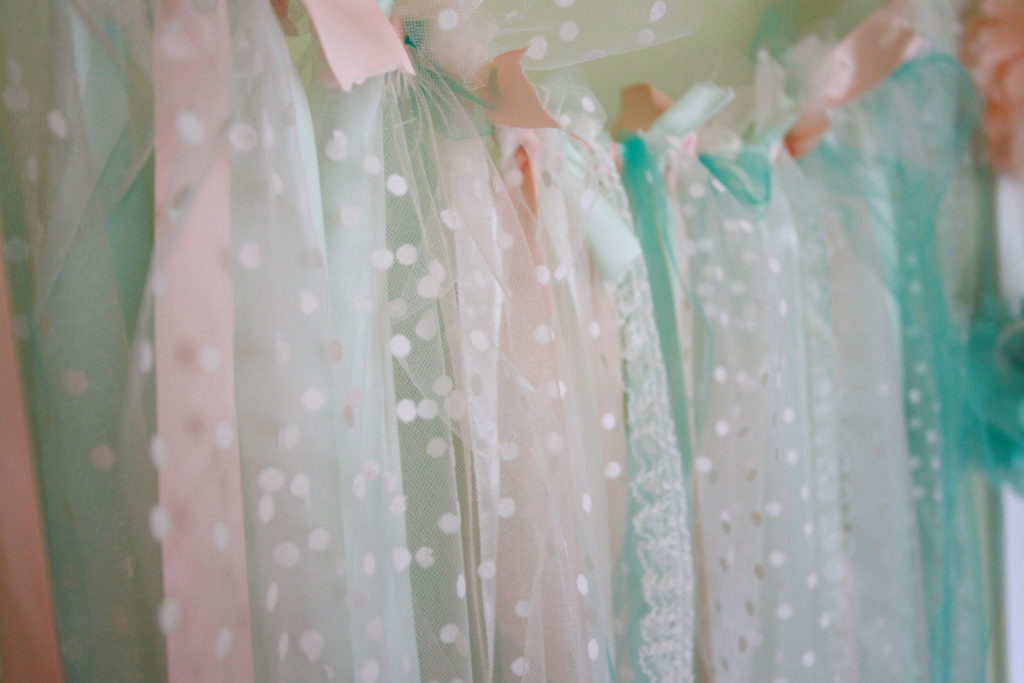 This was the cake that Baby Girl had to smash, My sister made the bunting with straws and washi tape.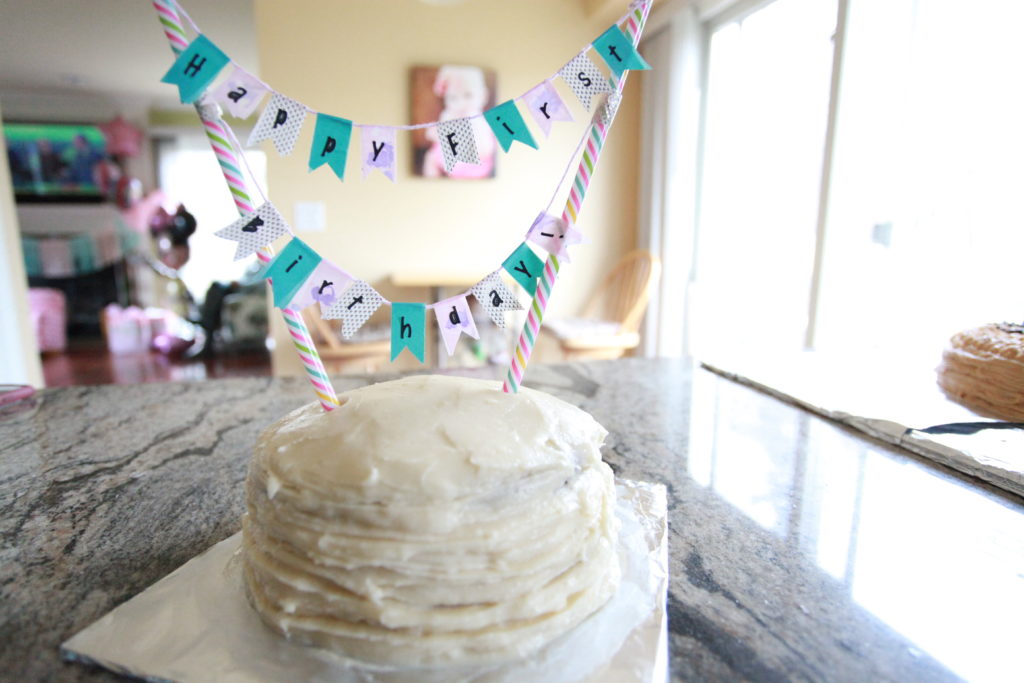 And last but not least the Minnie Mouse cake I made (and am still super proud of!)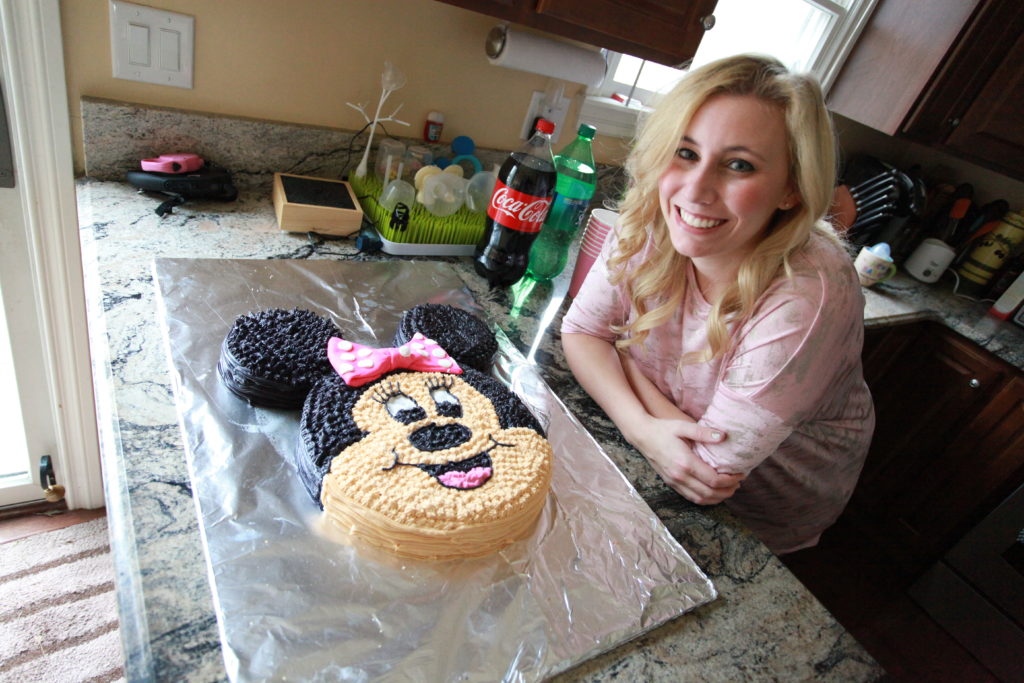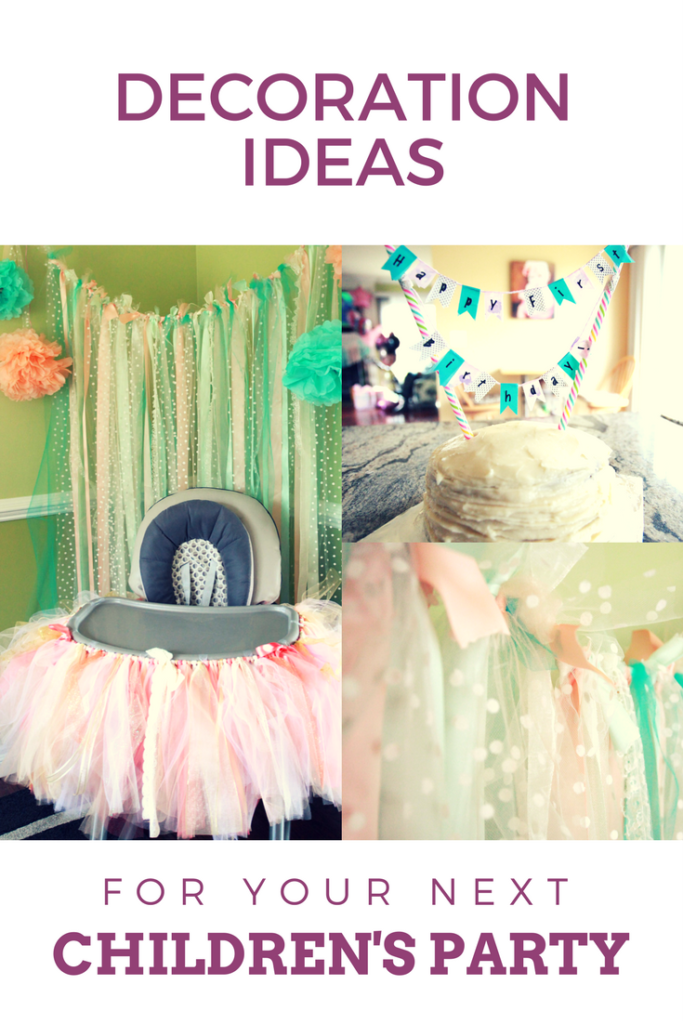 We also had a big Minnie Mouse Balloon walker
I was very happy with how the whole party came together! We're working on planning her second birthday soon and that theme is Moana so I am super excited to come up with some new ideas!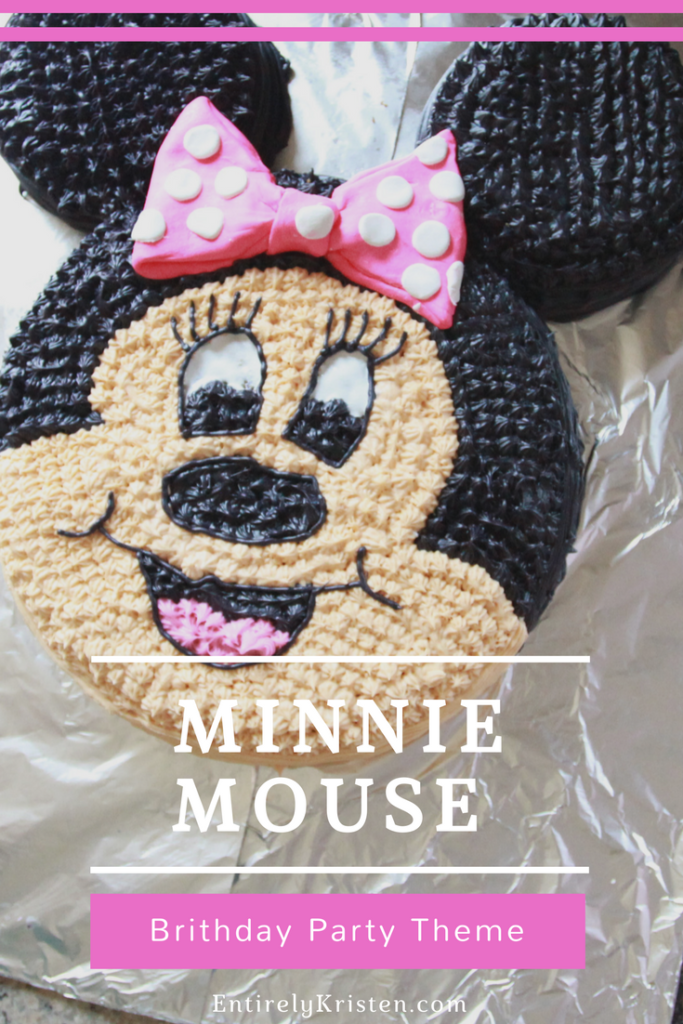 *Links are affiliate links*