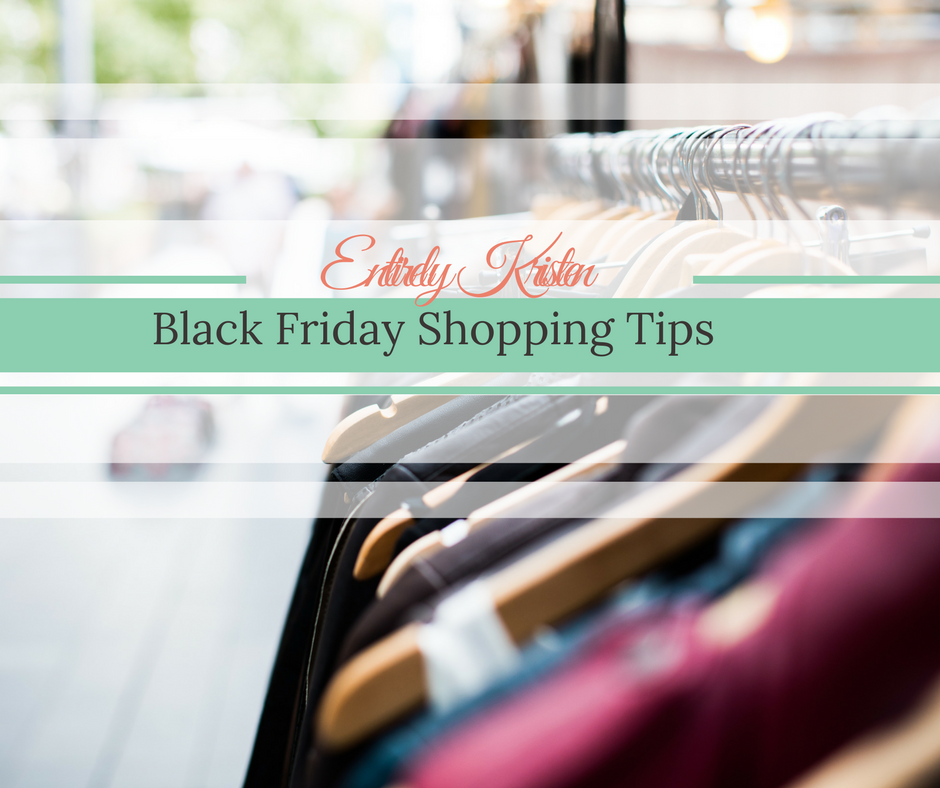 Hello Everyone!
SO who is excited for Black Friday and Cyber Monday?? I know I am. This is usually when I do my Christmas Shopping. I wanted to share with you what has helped me have a smooth shopping trip in the past.
There are a few things you can do help you get all the amazing shopping deals you can.
Links are affiliate links.
Research Local Ads
This is the first thing I would do.  I would look for the Black Friday & Cyber Monday Ad previews. I honestly just go to a search engine and type "(Store Name) Black Friday Ad Preview" sometimes I'll add the year if it is continuously showing me the previous years.
Figure out What You Want
This seems easy – but honestly write down what you want and organize it by store (for Cyber Monday you may want to write down start times as well.)
Come up With a Plan
For Black Friday: Look at the stores you want to travel to – see when they open and plan a route so you don't end up back tracking.  Take the list with you so you know what is at each store.
For Cyber Monday: I use Amazon Prime (highly recommend) – I watch items in the upcoming deals section and set reminders for those items about 2 min. before they 'go live'.
Dress Comfortably
I feel like this is such a mom thing to say, but honestly you will want to be comfy (and maybe a little agile) while shopping on Black Friday – so dress accordingly!
Bring Snacks
Bring snacks or something to eat (or be sure to grab something to eat) …. point being, don't forget to eat with all the excitement of deal shopping!
Avoid Costly Accessories
This is where stores try to get you to make up for the steep discounts.  They will be trying to sell you all the bells and whistles to whatever it is you purchased. Think about if it's something you actually need for the product or if it's just something they are trying to upsell you with! Most likely it's the latter.
Allow Exceptions to your Plan
There has never been a Black Friday where I went shopping and ONLY bought what I had on my list, because sometimes you will find some great unadvertised deals, and sometimes you will find something *different* but just as good.  Every good plan allows for a "Plan B" *just*in*case*.
Have Fun
I think this is the most important. In all the Hustle and Bustle don't forget to have fun!  For me – deal shopping has always been quite the thrill so don't get lost in the sauce of the chaos and forget to enjoy your time.
Remember that Household Items are on Sale too
While there are always great deals on electronics and other items, don't forget that household items are typically on sale too! I know Black Friday is usually when I would be able to really re-stock my stock-pile of household items! For example, the haul in the photo below, After Using cash back apps, everything was FREE! (I went to Walgreens, Rite Aid, and CVS int he photo below). The link is my referral link to Ibotta.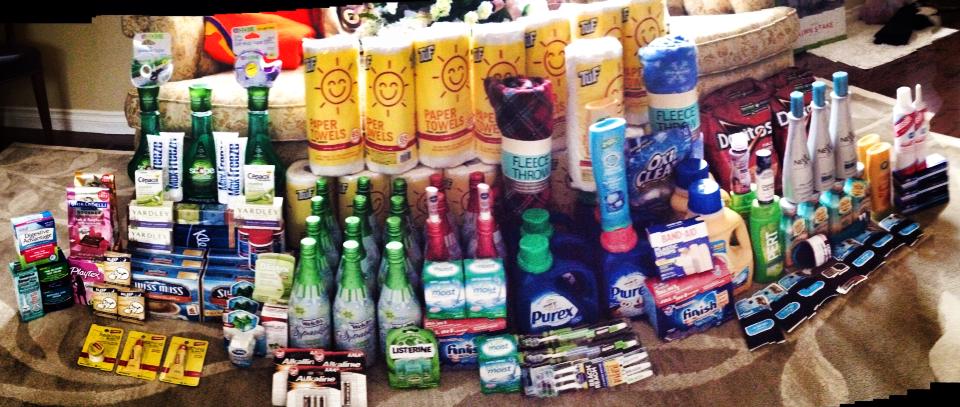 That's it! * Links in this post are affiliate links*
Hopefully these tips help you navigate your deal shopping – what is everyone hoping to get on Black Friday?
Happy Shopping Everyone!