Hello Everyone!
After obsessing over all the Disney Subscription Boxes out there I ended up getting the Dreamers Box for September.  Not going to lie – the fact that it was the Frozen themed box had a lot of influence in my decision to try this particular box first!
We are BIG Frozen Fans in my household!
I choose the Ultimate Box this month over the other options they had because like I said… HUGE Frozen fans … But every month has a different theme.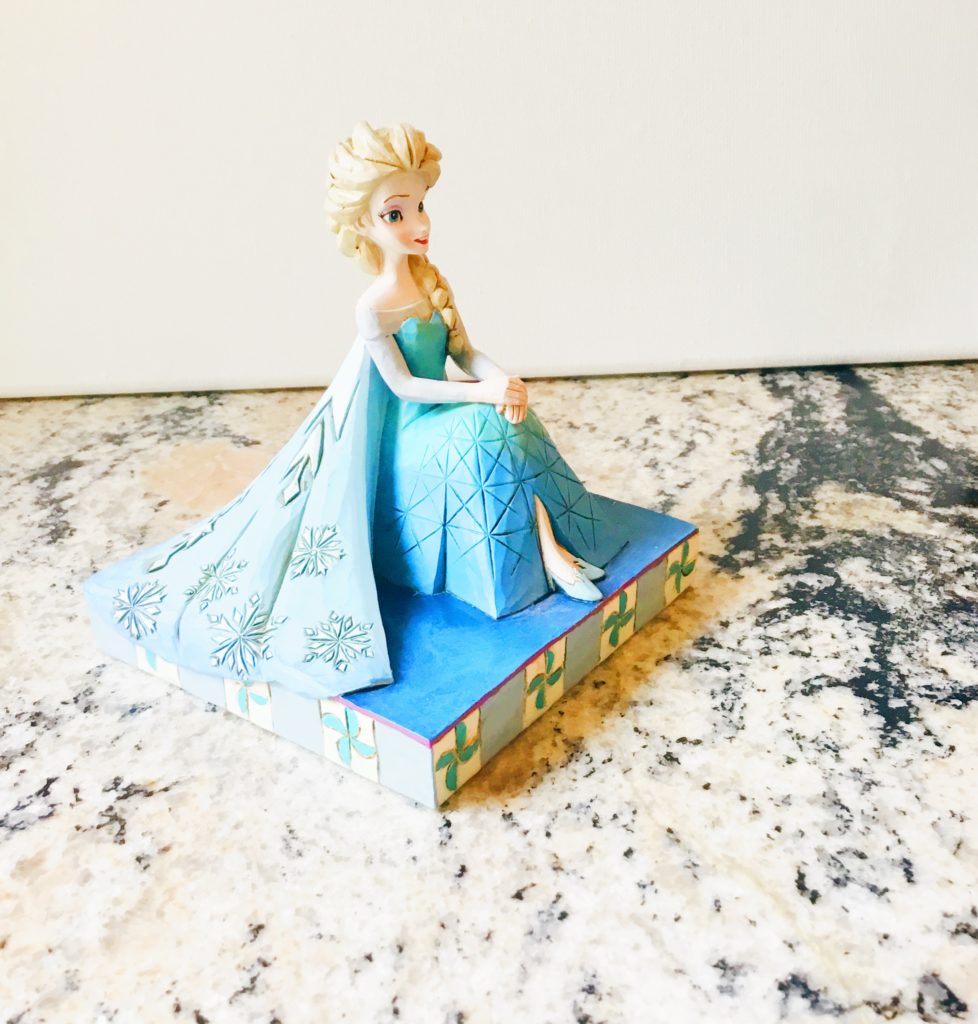 I loved the items that were in the box but my all time favorite item was by far the Sven Plushy! I'm a huge fan of the cute little 'helpers' in nearly every Disney movie so I was very happy to see Sven!
There was also a trinket Princess Ana Box, Queen Elsa Disney Showcase Figurine, Olaf Salt & Pepper Shaker, Queen Elsa Dress Christmas Ornament, and a Holidazler (Which Baby girl loves to watch sparkle!)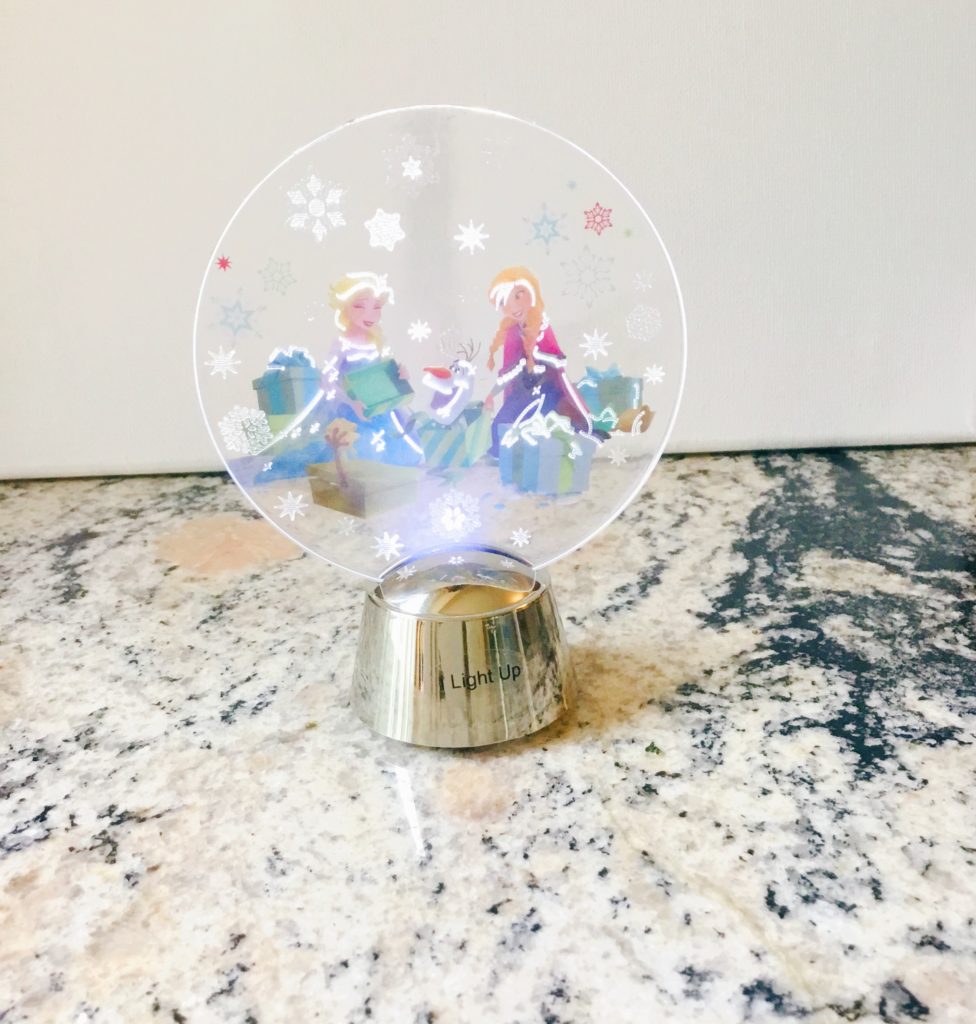 The Dreamers Box has many different options to choose from when it comes to the size box you want, you can also get boxes for children with that month's theme.  The items that I received in this box were great quality Disney Items!
If you would like to purchase the Dreamers Box you can do so here!
Watch My Unboxing Video with ALL the items I received in this box!
*I purchased the box myself because I really wanted to try this box – links are affiliate links*